Every day is an adventure.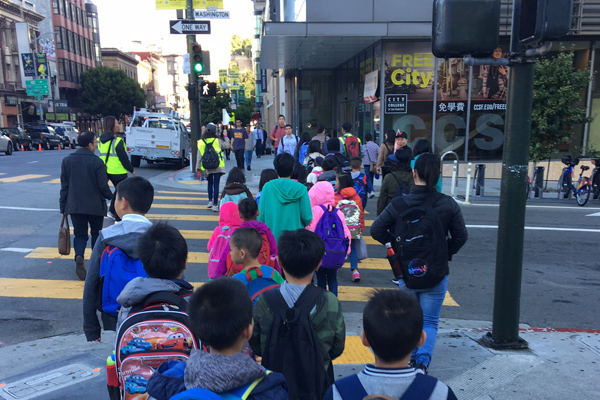 Walking to school is not only a great way to "wake up" young minds and wind down after a busy day of learning, it's a fun way to discover your local community.
Annual Walk and Roll to School Day (October)
Walk and Roll to School Day is held in early October. Join parents caregivers and children in over 40 countries and all 50 states, who will be walking and rolling to school together!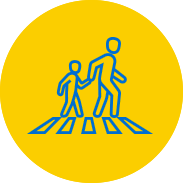 Avoid walking in the streets. Use sidewalks or walking paths wherever possible.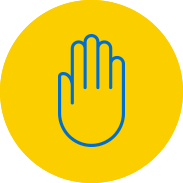 No "jaywalking." The safest place to cross streets is at crosswalks and corners.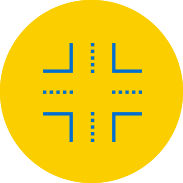 Look both ways and stay alert. Check for moving cars at driveways and intersections.
How-To Guides & Case Studies
The best way to ensure your kids get to school safely, while getting to know your neighbors!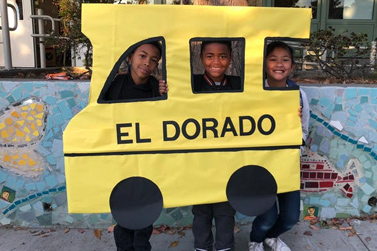 Find out how to create a Walking School Bus in your neighborhood. Next stop: Fun.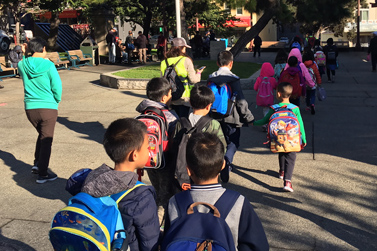 See how two San Francisco's Chinatown elementary schools really stepped it up.
Helpful Information Guides