Every day is an adventure.
Walking to school is not only a great way to "wake up" young minds and wind down after a busy day of learning, it's a fun way to discover your local community.
Annual Walk and Roll to School Day (October)
Walk and Roll to School Day is held in early October. Join parents caregivers and children in over 40 countries and all 50 states, who will be walking and rolling to school together!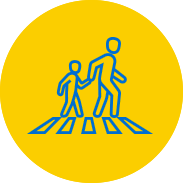 Avoid walking in the streets. Use sidewalks or walking paths wherever possible.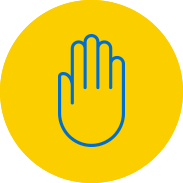 No "jaywalking." The safest place to cross streets is at crosswalks and corners.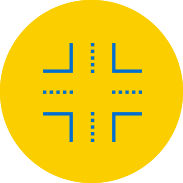 Look both ways and stay alert. Check for moving cars at driveways and intersections.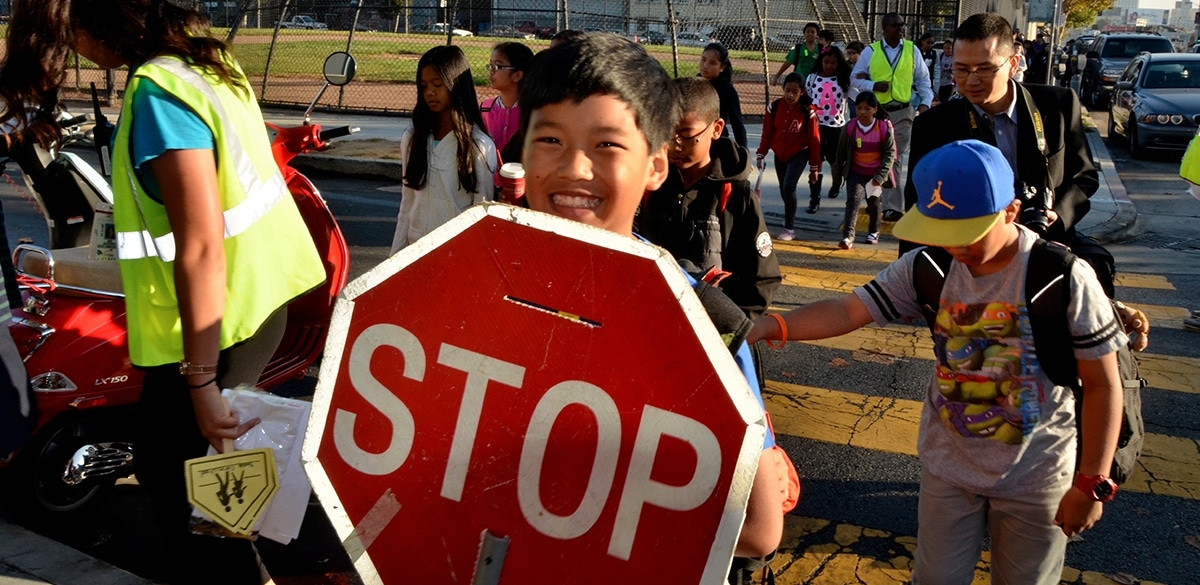 Helpful information on walking to school, for parents and families:
Check out our new, mobile-friendly transportation resource guide to help make the school commute less stressful and more fun! The guide provides information on walking, biking, taking transit, and carpooling.
View the guide in English, Spanish, or Chinese.
A walking school bus is a wonderful way to get a group of kids to school safely – and it's really easy to organize.
1. Invite Families Who Live Nearby
Even those who live outside the immediate neighborhood can drive in and park near the meeting point and join the walk from there.
2. Pick A Route and Try It Out
The best route isn't always the most direct. Find a way to avoid busy streets, aggressive dogs, construction zones, or anything else that doesn't feel safe.
3. Set Your schedule
Pick a departure point and time that works for everyone. Decide if your walk will be daily, weekly, or monthly. Be safe and enjoy the walk!
Encouragement activities make it fun for students to walk or bike to school!
SF Safe Routes to School works in partnership with SF Unified School District to collect meaningful data about student commutes.