Share the drive, share the love.
If you drop off and pick up your kids every day, there are thousands of other parents out there just like you. Pairing up with just one other family would mean half as many trips to school. Imagine what else you could do with all that extra time! Start or join a Kid Carpool near you.
The Keys To A New Carpool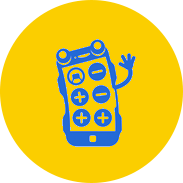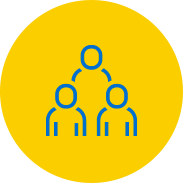 Get to know your carpool group.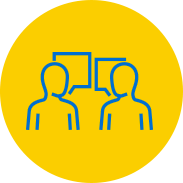 Decide on a schedule and stay in touch.
Encouragement activities make it fun for students to walk or bike to school!
Support Safe Routes to School activities in the classroom!
SF Safe Routes to School works in partnership with SF Unified School District to collect meaningful data about student commutes.