#transitdaysf
Take the pledge to ride Muni to school on Transit Day.
Not only is it an environmentally friendly mode of transportation, it is free for all youths in San Francisco.  
You can take the pledge today.
The schools with the most pledges will win prizes.  So take the pledge today.
Student groups, classroom teachers, parent organizations – Put together a strategy for getting students at your school to pledge to take Muni to school on Transit Day. The SFUSD school with the highest number of pledges can win: 
a private ride on a streetcar
SFMOMA museum tickets to special events
custom Transit Supply stickers
beanies, and more!
How:
All you have to do is get students at your school to Take the Pledge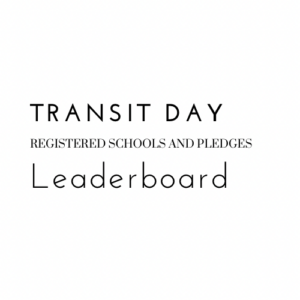 Pledge School (in order of highest participation)
Ida B. Wells High School
Phillip & Sala Burton Academic High School
Abraham Lincoln High School
Edwin and Anita Lee Newcomer School (Chinese Ed Center)
Francis Scott Key Elementary School
Frank McCoppin Elementary School
Leonard R. Flynn Elementary School
Raoul Wallenberg High School
West Portal Elementary School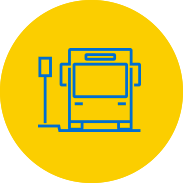 Be safe before your ride. When waiting for transit, make sure you stay well away from the curb.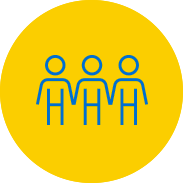 Respect your fellow riders. No running, shoving, or roughhousing.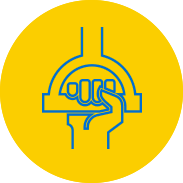 Slows and stops can be unpredictable. Make sure you hold on to handrails.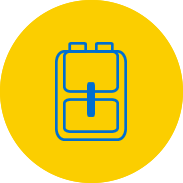 Get comfortable. If sitting, remove your backpack and hold it in front of you.›
The best way to ensure your kids get to school safely, while getting to know your neighbors!
Helpful Information Guides