Join the Safe Routes to School Movement!
If your school is not part of the SF Safe Routes to School program, it is still able to access the following services:
Information about the 4 Fun Ways to Get to School: walking, bicycling, carpooling, and riding transit.
Access to events, including walking school bus and bike train workshops.
Participation in Bike & Roll to School Week.
Assistance with Free Muni for Youth registration for eligible students.
Access to Safe Routes to School curricula.
A designated contact person to answer questions and provide information and assistance.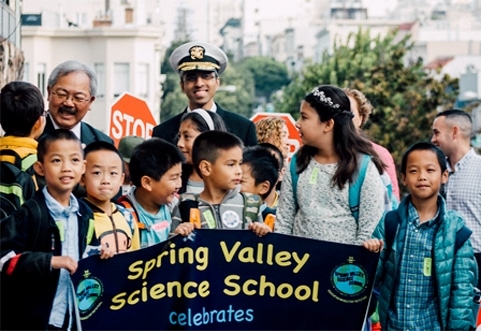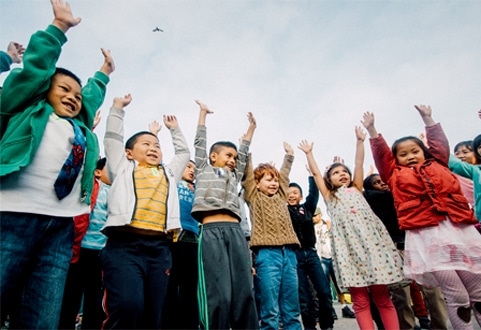 Don't see your school listed?